Specsavers
We are very proud that Specsavers have been sponsoring the Annual BAPTO Amateur Pool Weekend and referees since 2016, as part of their sports branding strategy. The Specsavers brand is also featured around the playing arena, on the live internet stream, live scoring site and event programme.
"As champions of referees in sport, we know how vital it is that they look after their eyes and maintain good visual acuity. It's great for us to extend our sponsorship into the arena of Pool where the referees are an integral part of the game, demonstrating their sharpness and knowledge, as well of course as their keen eyesight."
Juliet Bousfield – Head of National Marketing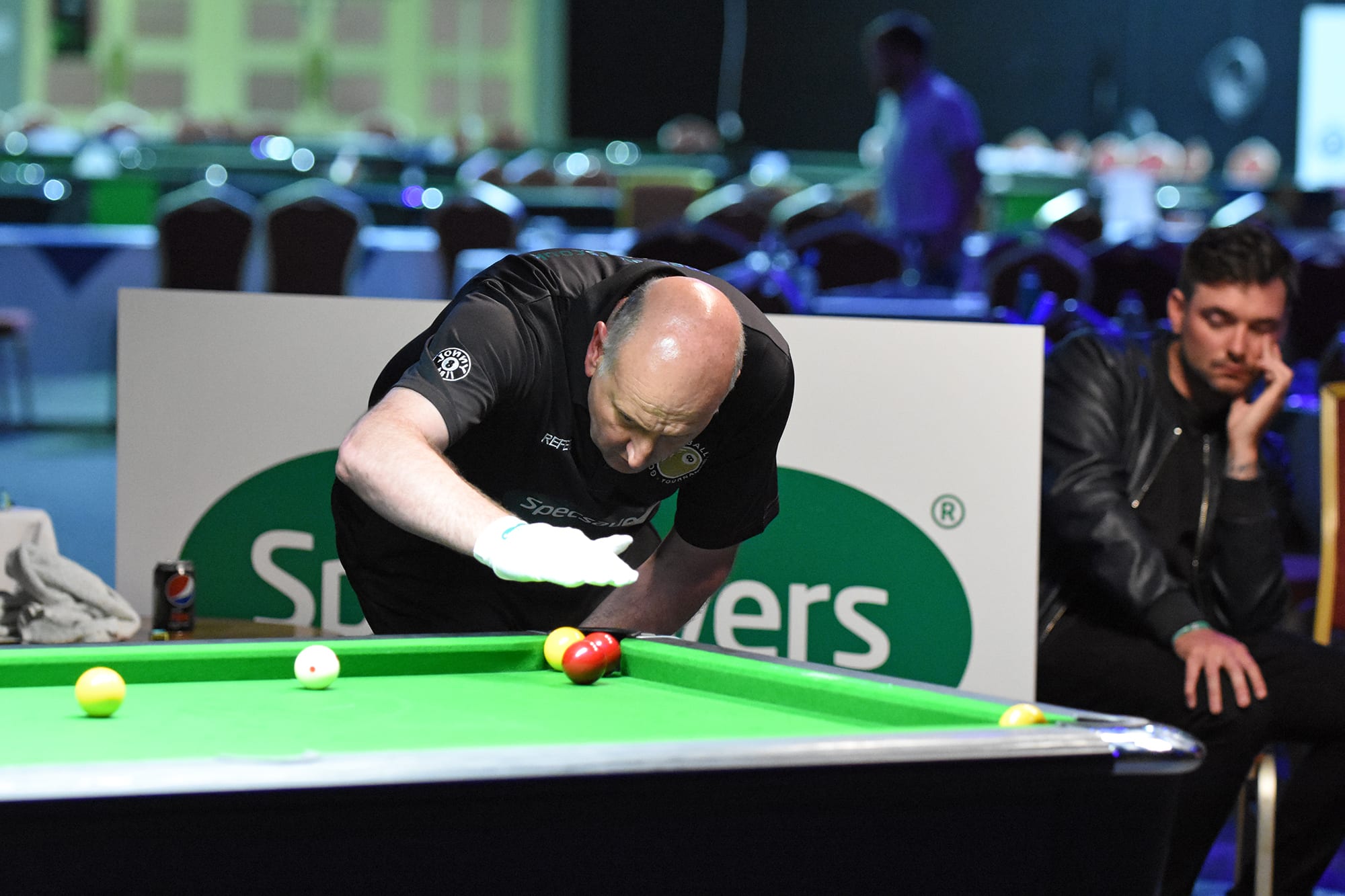 Need Glasses?
Visit the Specsavers website for stylish frames, offers and to find your nearest Specsavers opticians.